ABOUT US
Quality & expertise at your service !
Building Standards Limited is among the leading material testing and Engineering consulting company providing Laboratory Testing and Field testing (destructive and non-destructive testing-NTD) services under one organized system registered with Pakistan Engineering Council(PEC). As an engineering consultant company Building Standards Limited has several thousand successfully completed projects to its credit. The company has a core team of experts comprising of engineers, analytical consultants, and laboratory scientists who are assisted by professional support staff in order to best meet the international standards and client requirements.
20,000+ PROJECTS
Building Standards Limited is a consultant engineering firm registered with PEC committed to offering top-level quality, value addition, high-tech legally compliant work of structural analysis, Destructive and Non-Destructive Testing(NDT).
---
ROOFTOP SOLAR SYSTEM INSTALLATION PROJECTS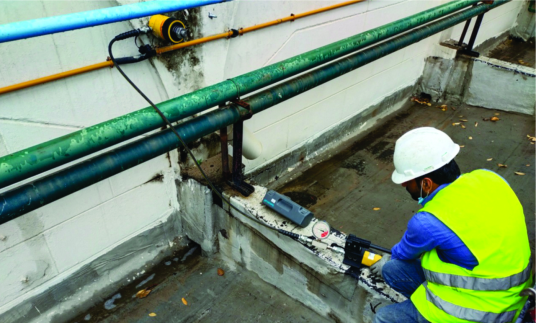 ROOFTOP SOLAR SYSTEM INSTALLATION
BSL perform structural evaluation for the installation of solar panels over roof tops of existing structures. Our expert engineers can calculate the strength of the existing roofs to withstand the expected loads of solar panels and provide cost-effective designs to install solar panel plates/assembly over different types of roof structures like RCC slab, Shell roof, Precast Roof Structure, and PEB structures.